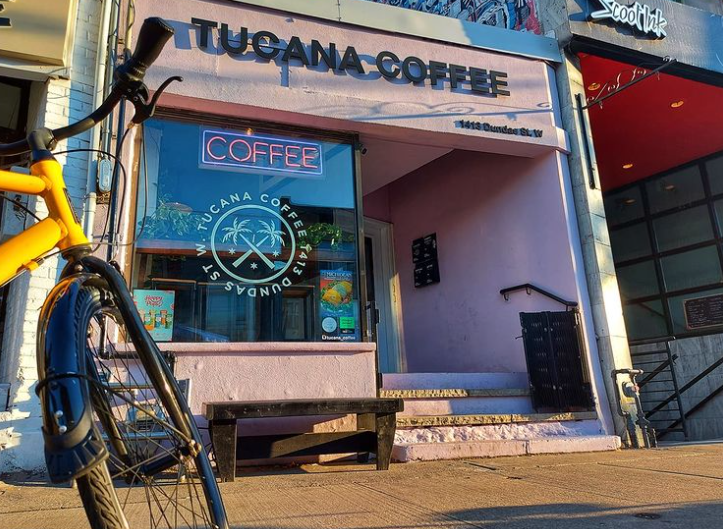 Who We Are
Tucana is a small specialty coffee shop that has been in the community for over 5 years. It is a small welcoming cafe with a tropical vibe. We decided to open our cafe to offer products traditional cafes don't offer.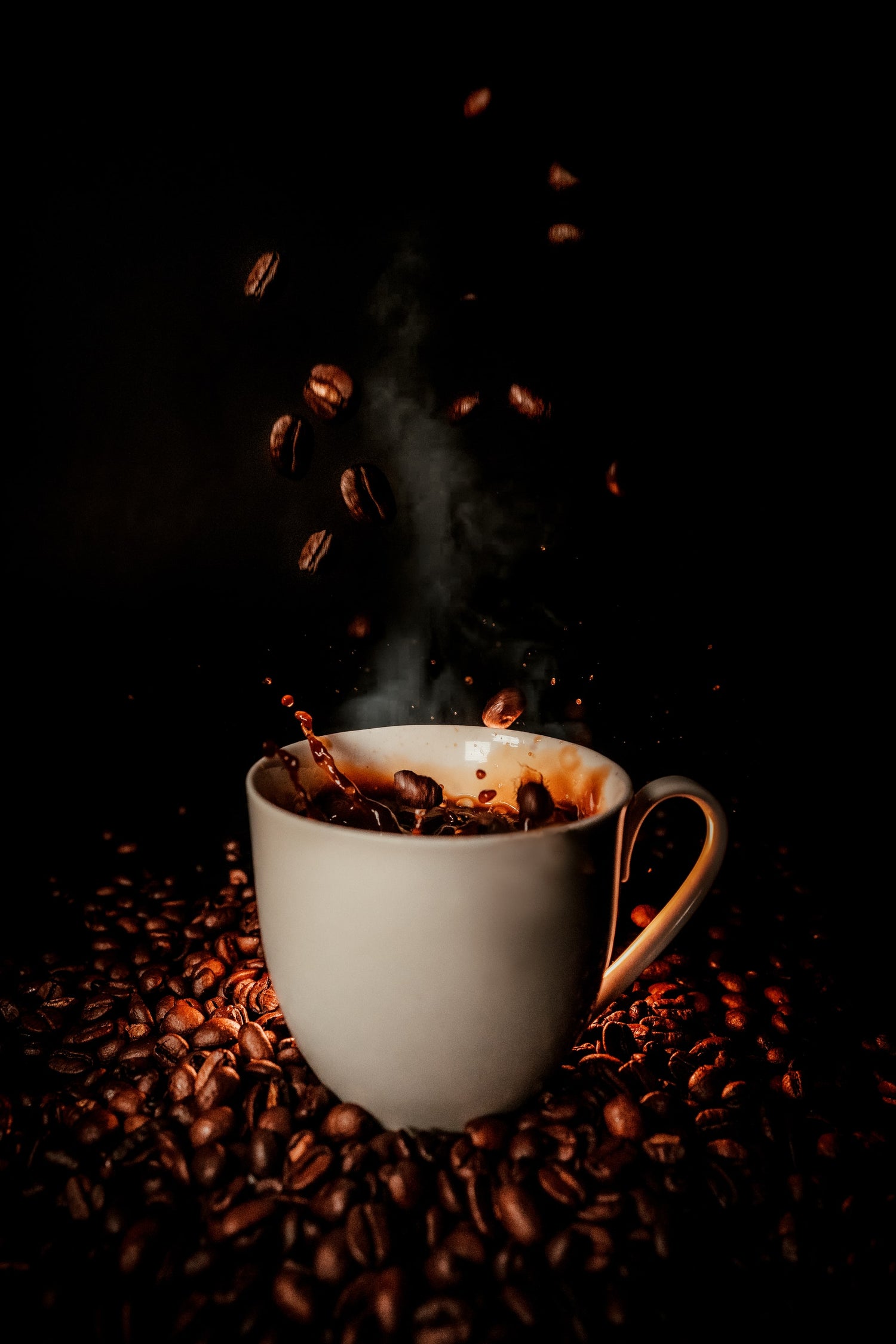 Our Offered Selections
Our selection of drinks range from our House Roast to De Café! We also have Jamaican patties in a variety of flavours.
Start Shopping